Tax Services
Solutions designed for your small business
Professionals who cater to your tax needs
Accountants with a strategy built around minimizing tax liabilities for S Corporations, C Corporations, Schedule C Businesses, and Individuals while keeping them compliant and up to date.
Planning
We can help you with a comprehensive plan customized for your small business that's flexible and saves you dollars in the long run.  We take the time to understand your business and personal goals and objectives so you get a solution that's right for you.  That includes the proper entity type, elections, and tax registrations to keep you on track and help it all go smoothly.
Tax Preparation
Our expertise will save you money and get it right the first time.  Get the tax position you deserve and more time to build your business.
Issues with the IRS or other Agencies
No matter how careful you are about reporting, problems can come up from time to time.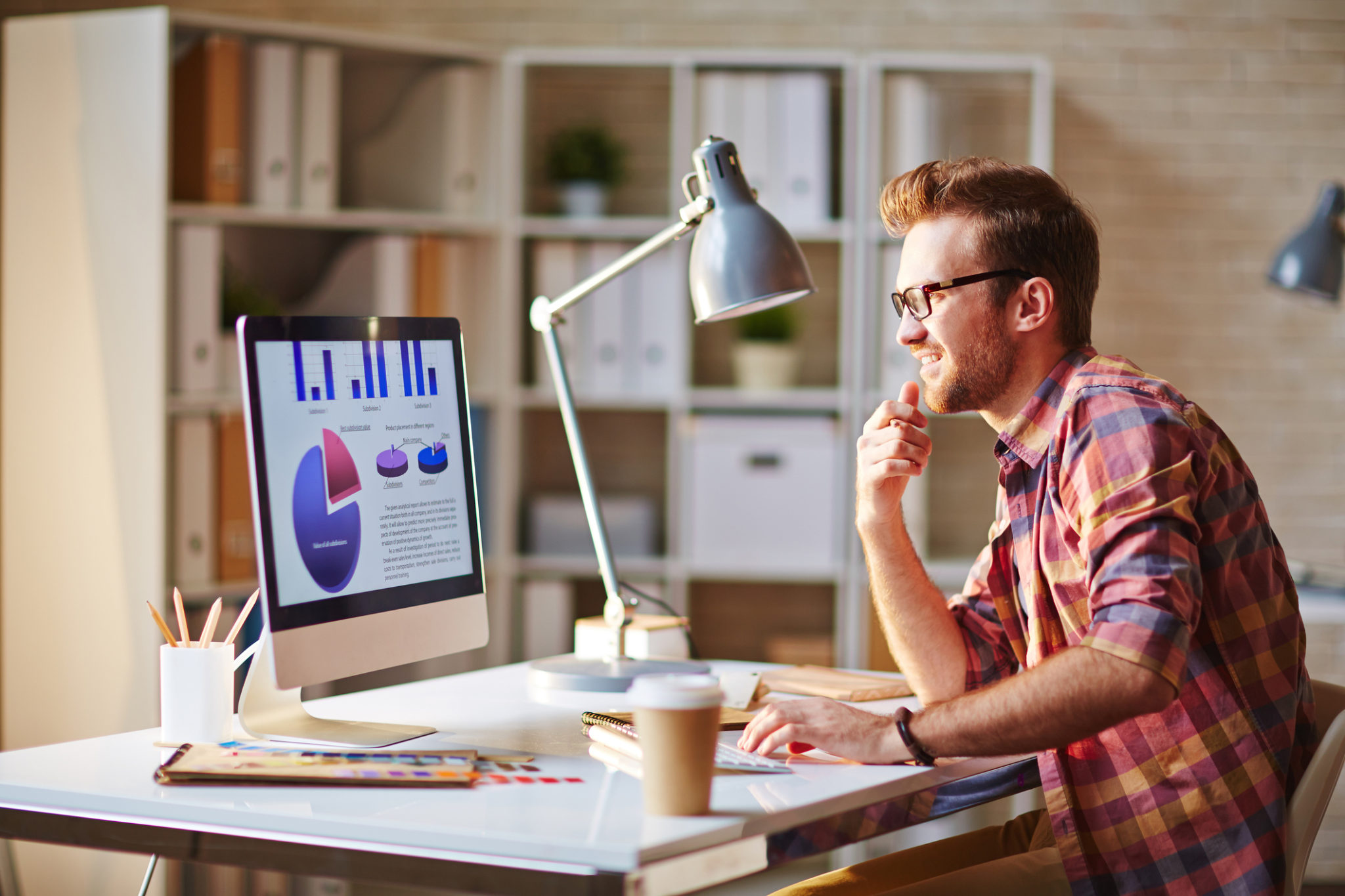 We can help you clean up compliance issues and, if necessary, negotiate the best possible outcome.  Many of our clients are surprised to learn they owe far less than after a professionally prepared return.
There are occasions when individuals or companies may find that they have omitted to file the appropriate tax return or paperwork. Rather than waiting on the IRS to discover the error and impose fines or penalties, we can help you take the initiative and negotiate a settlement. Call us today to arrange a free initial consultation with one of our specialists. We can help you keep more of your hard-earned cash in your pocket by minimizing your tax obligations while keeping you compliant with all taxing agencies.
Strategies that can Help You
grow and preserve assets by keeping Uncle Sam out of your pockets.
Use retirement vehicles to defer taxes so you can keep your money now and pay less later.
Keep more of your income.
Your family keeps more of your estate.
Reduce taxes on your gifts so you can give more.
Grow your wealth faster.
Retire in style.
How we save you money
Matching your entity type to your needs in order to lower your burden.
Splitting income among several family members or legal entities in order to get more of the income taxed in lower bracket.
Shifting income or expenses from one year to another in order to have them fall where it will be taxed at a lower rate.
Deferring liabilities through certain investment choices such as pension plans, contributions and other similar plans.
Using certain investments to produce income that is exempt from either federal and/or state tax.
Finding deductions by structuring your money to pay for things you enjoy, such as a vacation home.
We'll save you money and keep you compliant with the IRS.
Are you a Small Business Owner?
We are experts in small business accounting, tax, payroll, bookkeeping & financial services. Let us help you grow!
(904) 217-6363
Contact Us for a Free Consultation